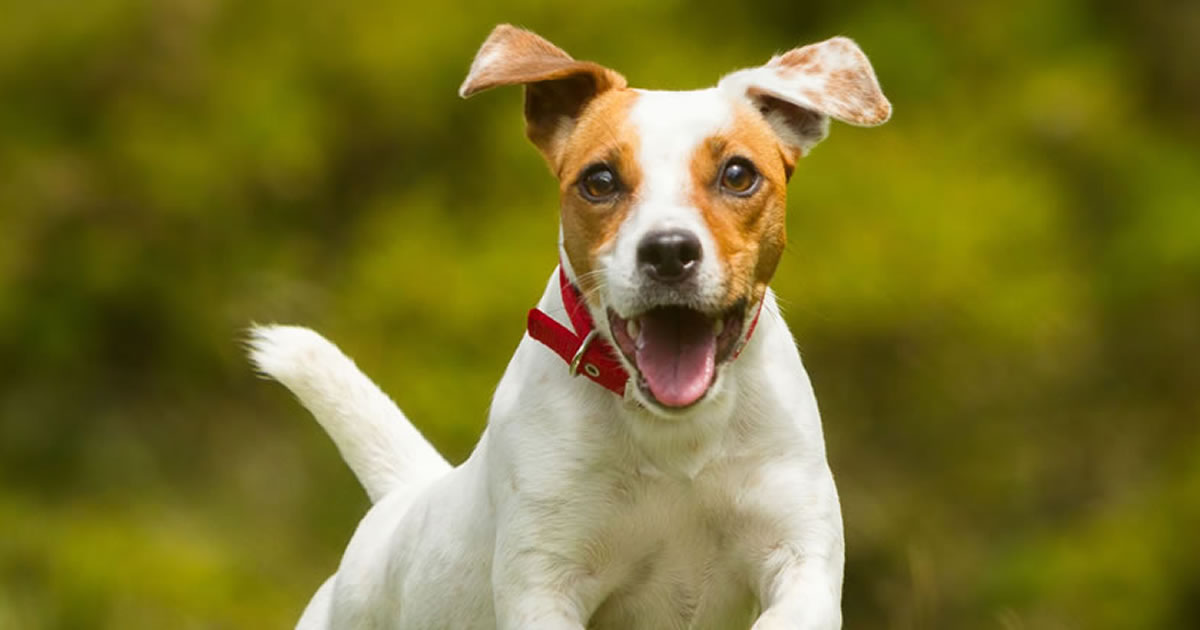 With many insurance schemes out there, insurance for life, property, theft, and many more, getting a pet health insurance can seem absurd. However, this is not so; you have to consider getting your pet health insurance, especially as it grows older to take care of it properly and also to save you some costs. The ways to take care of our pets are numerous, but it does not stop them from getting ill, no matter how much we care about them. Keeping pets healthy as well as their feeding is expensive enough, ensuring it gives you more leverage. Pet insurance covers a part of the vet fees, and it is entirely different from the Pet Injury Prevention that is part of the Progressive auto insurance policy coverage. This insurance only covers up to $1000 for medical expenses. So if your pet gets hurt in an automobile accident regardless of who is at fault, you get coverage for medical expenses.
A Pet health insurance plan helps you to choose the deductible amount and the reimbursement level. This means that whenever your pet gets injured or ill after you pay your veterinarian directly, you can file a claim of reimbursement by your pet insurer. In the face of expensive vet bills like in the case of pet cancer, pet insurance is then vital as it can cause a financial constraint on the uninsured pet owner. Price varies for pet health insurance – the prices are based on the age and the breed of your pet. It also depends on the reimbursement option you choose, as well as how much coverage you want. Pet insurance, however, covers dogs and cats majorly. Yeah, it is not extensive enough yet.
Finding The Right Health Insurance For Your Pet
Find Health Insurance Companies For Pets
Find a health insurance company like PetFirst Healthcare and read about them. Check out what they have to offer. What your insurance options are and if it covers hereditary conditions, surgeries, vaccinations, wellness exams, and more. Know if it includes exotic pets like birds, mice, and chameleons. Make sure you understand all the points. See how long it takes to get reimbursements and claims and all coverage.
Read Reviews
Read reviews about the pet health insurers you find. This is the only way you get to know if the pieces of information they put forward is real. Try not to look for only good reviews, look for some bad ones too, and see how the insurer reacts to the bad review. This will help you know how reliable the insurer is and if you can use their service safely. You can check out PetFirst Healthcare's opinions and find out more about their plan.
Payment System
The payment system of each insurer varies. While some are very expensive, some affordable, and others more of a go in-between. Some offer a discount on multiple pets. Some premium plans are cheaper than others. No matter the offer brought forward, check out which one works for you.
Bottom Line
There was a time when pet medical insurance does not matter. In today's world and with the rising expenses of vets – partially due to sophistication – you cannot just choose to ignore insuring your pet.